Youth High Performance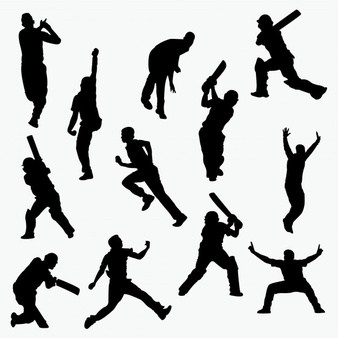 High performance cricket skills holiday programme
Your coach will be Grafton's Premier Coach and Director of Coaching Shoruban Pasupati. The HP Programme is targeted at young cricketers aspiring to fully realise their potential and play Colts or 1st XI successfully. This programme will prepare your child for the 2020/ 2021 season by improving the player's technical, mental, tactical and physical capabilities. The capacity is limited to 16 players to ensure specialist attention on your child. Players will improve incrementally and be highly motivated for the upcoming season establishing achievable targets and goals.
Your coach
Shoruban Pasupati has been a premier coach or coaching director in Auckland since 2004 and Grafton's Head Coach for the last 2 years. Shoruban masterminded the training and tactics in 2019/2020 that led Grafton to winning the Men's Premiers and Reserves championships which earned both teams promotion to their respective top divisions. He was the Auckland under 17 coach in 2018/ 2019 winning the National championships. He has also coached Auckland 'A' numerous times.
Programme details
Mon 5 to Thu 8 Oct from 12:30 to 3 PM
Where
Grafton's Indoor School at Vic Park
Book
Space limited so book now (HERE)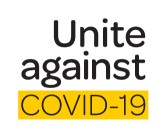 Please note, our ability to run these programs is dependent on the COVID-19 levels and bubble sizes limitations during the school holidays. We will do everything we can to run each programme within the government guidelines and keeping our coaches and your children safe, but please be aware that changes outside our control may cause us to cancel or limit availability. You will be offered a full refund or credit where COVID-19 related issues lead to the cancellation or limit our ability to run full programmes.