Venue hire
Looking for a venue? Grafton hire out the pavillion for private functions, corporate events, christmas parties and business meetings. Situated in the heart of the CBD, we're in an ideal location with great views over Victoria Park.
The venue fits 80-90 people comfortably and has a balcony, kitchen area, bar and toilets. The space is currently set up with bar leaners and stools but have tables and chairs available for more formal events. Prices start at $350 + GST to hire the venue for up to 4 hours.
If you're running a corperate event and would like to involve cricket please let us know. For an additional cost we can help you organise the event, arrange pitches, provide an umpire/umpires and run the competition for you.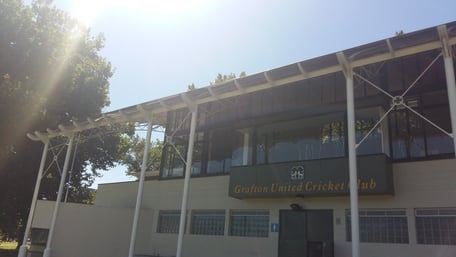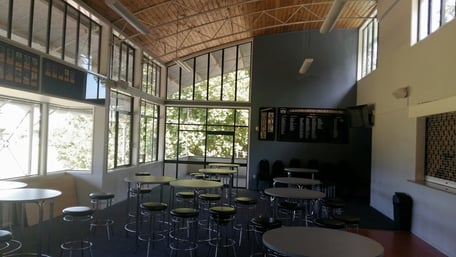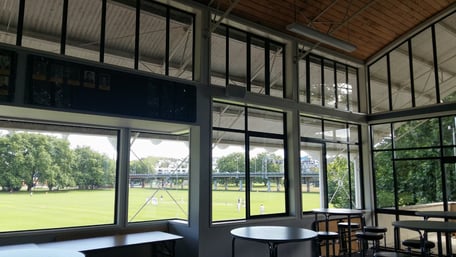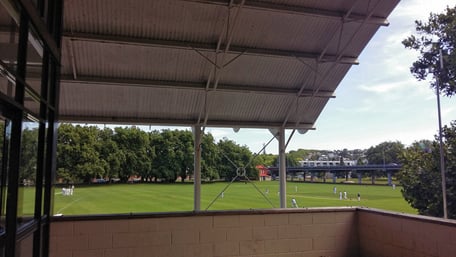 Contact the office today for more information charlie@graftoncricket.co.nz