Junior Trials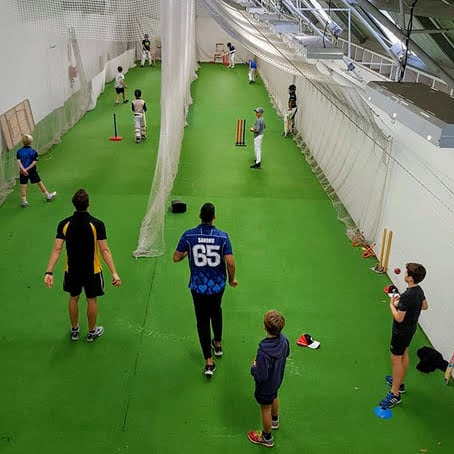 Why?
Before the start of each season, we run trials for our U/12 and U/13 hard-ball grades. These trials are a great opportunity to test and improve your skills against your club team-mates. While they are not compulsory if you wish to be considered for the limited-overs and blue grade T20 teams, you must register your name for a trial.
When?
Junior Trials will run during the final week of Term 3, before the September holiday break.

Each player who signs up to trial will be given a time slot, and an equal opportunity to bowl and bat during that session.

Slots will run for 60 minutes in a net scenario, where players will bat, bowl and run through fielding drills.
Selectors and Coaches
The trials will be run by Nikheil Bhana, with assistance from another club coach.
Attendance
Athletes are expected to notify the coach if they are injured or unable to attend trials beforehand if they still wish to be considered.
COVID-19
All Grafton Academies, Trials and Holiday programmes and dates are subject to COVID-19 restrictions and at this time, are subject to change.
Please stay well and look after each other.
Trial Dates
Under 11
No trials for Saturday Cricket
Under 12 LO30 Pink Ball
Monday 21st September 4-5pm
Monday 21st September 5-6pm
Tuesday 22nd September 4-5pm
Tuesday 22nd September 5-6pm
Under 13 LO30 Pink Ball
Wednesday 23rd September 4-5pm
Wednesday 23rd September 5-6pm
Thursday 22nd September 5-6pm
**Rep Trials will be held at a later date**